Welcome to Millfield Surgery
We are a five partner, dispensing Practice, providing General Medical Services to a population of 7350. Almost half this population inhabits outlying villages and farms.
We are located at the edge of the town, working from purpose built premises, looking onto community grasslands and the Hambleton Hills, with both patient and staff parking on-site.
We enjoy good working relationships, within an active Primary Health Care Team, providing General Medical Services to our local Cottage Hospital, St Monica's, and we aim to provide a friendly and efficient service to all our patients.
South Hambleton and Ryedale Primary Care Network (​SHaR PCN) has joined up neighbouring surgeries who will be working together to improve health and care services and providing more of them closer to home. SHaR PCN looks after a population of ​over 35,000 ​people.
This more joined up approach means that, over time, you ​will have increased and easier access to allied health professionals including clinical pharmacists, physiotherapists, community mental health workers​, occupational therapists, urgent care practitioners and paramedics​, as well as a specialist Parkinson's Disease nurse. Our teams also now include care coordinators assisting patients and their families with issues related to frailty, cancer and dementia care​, social prescribers and health and wellbeing coach.
MILLFIELD SURGERY CLOSED - 29th November
Millfield Surgery is closed for staff training on Wednesday 29th November 2023 from 12pm. The surgery will reopen at 08.30am on Thursday 30th November 2023.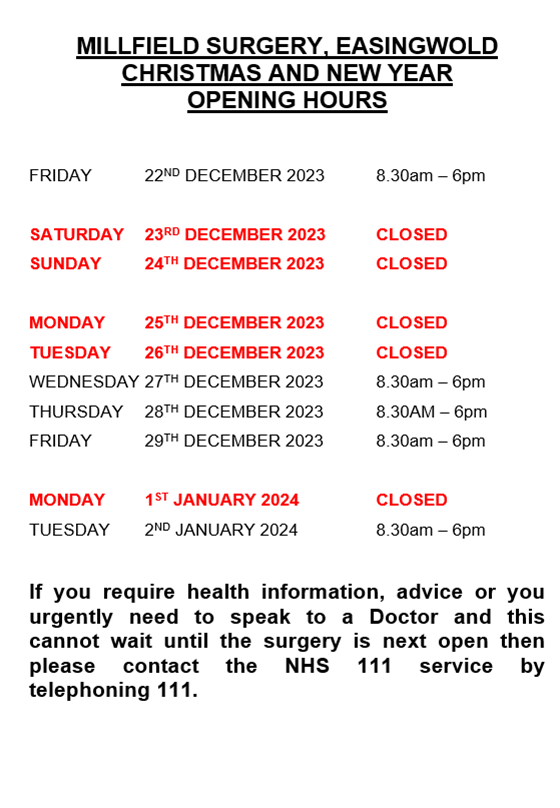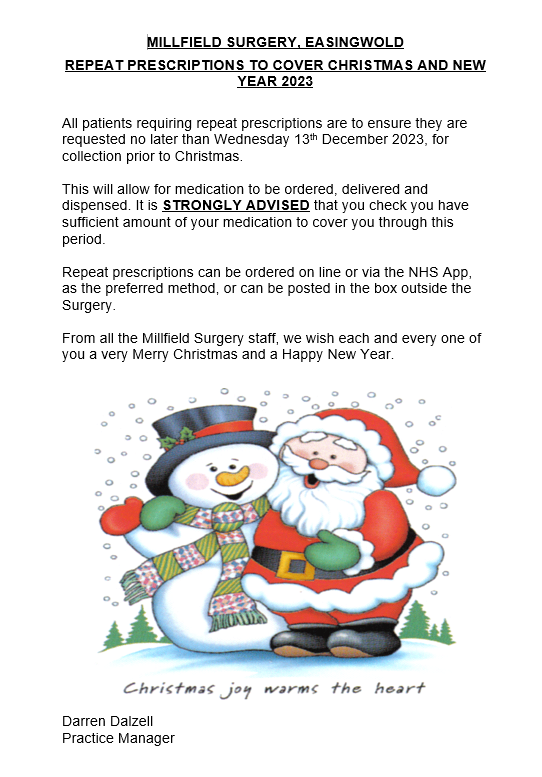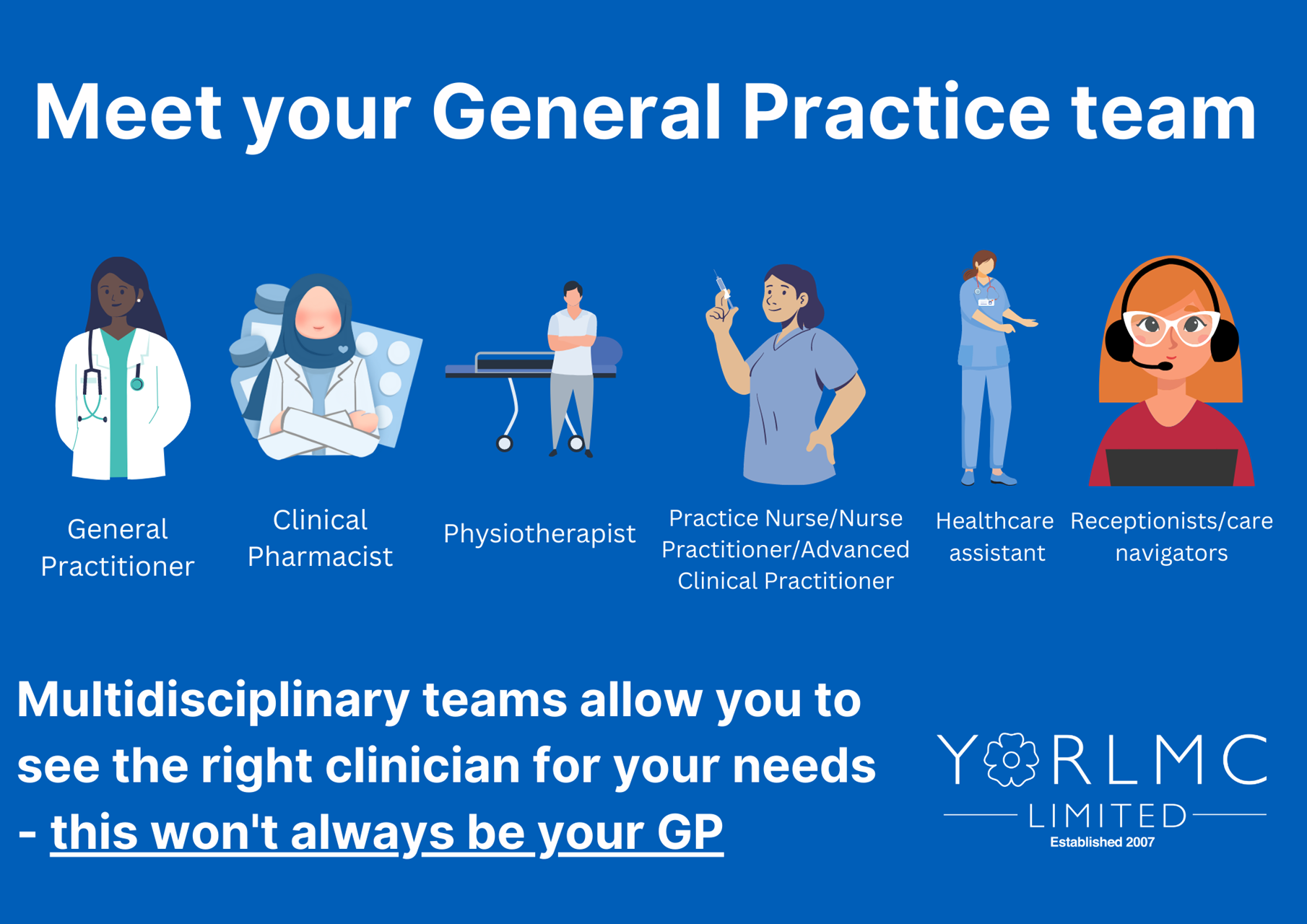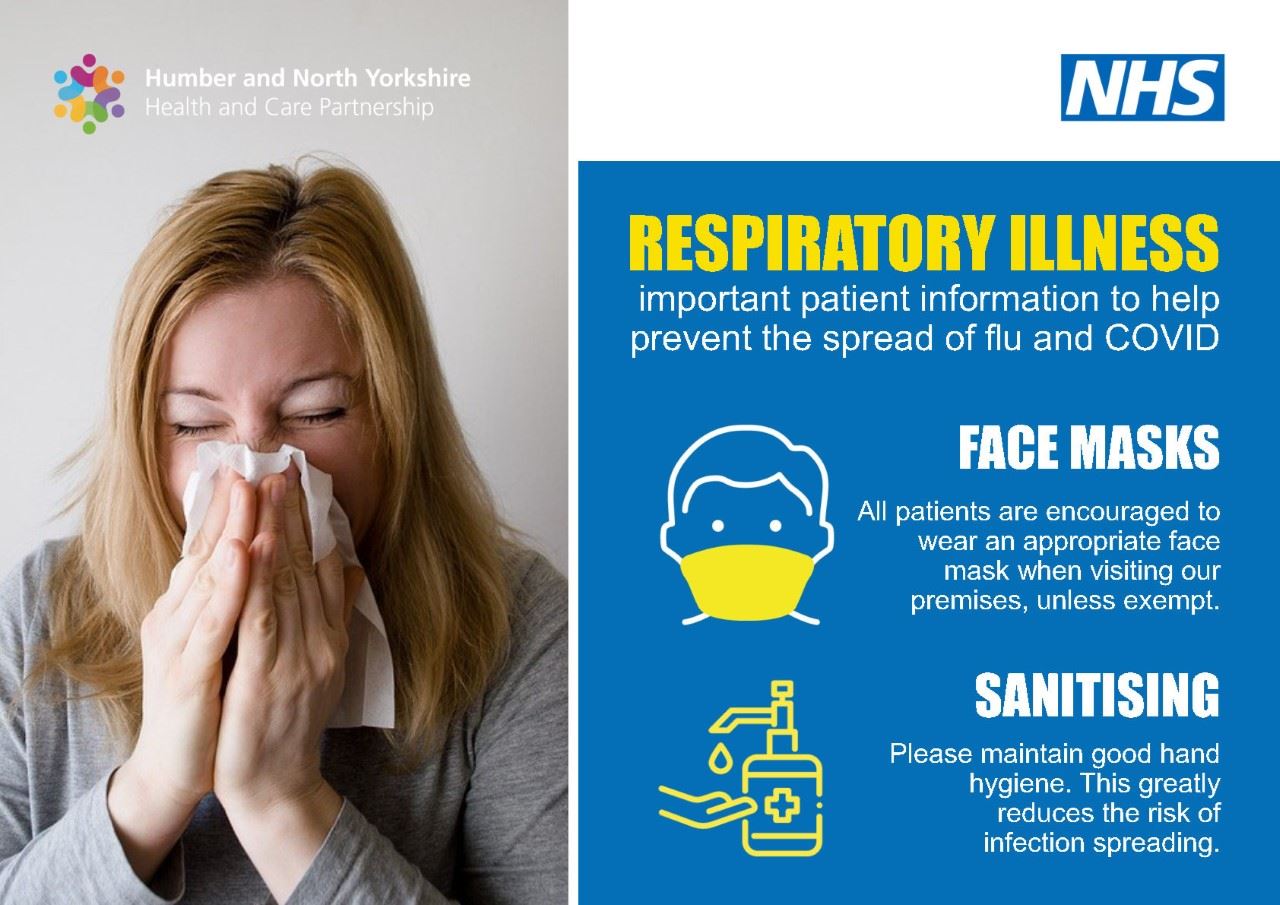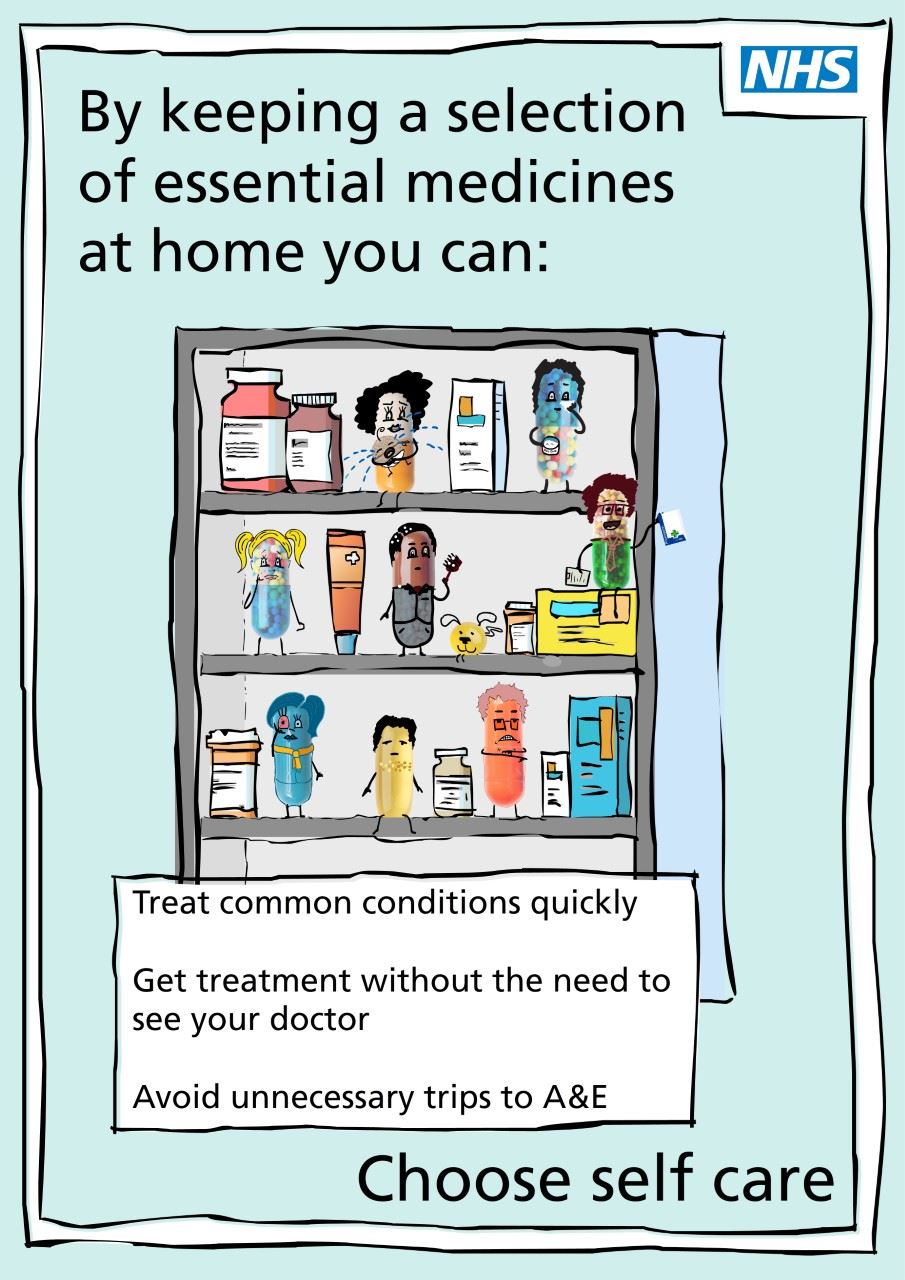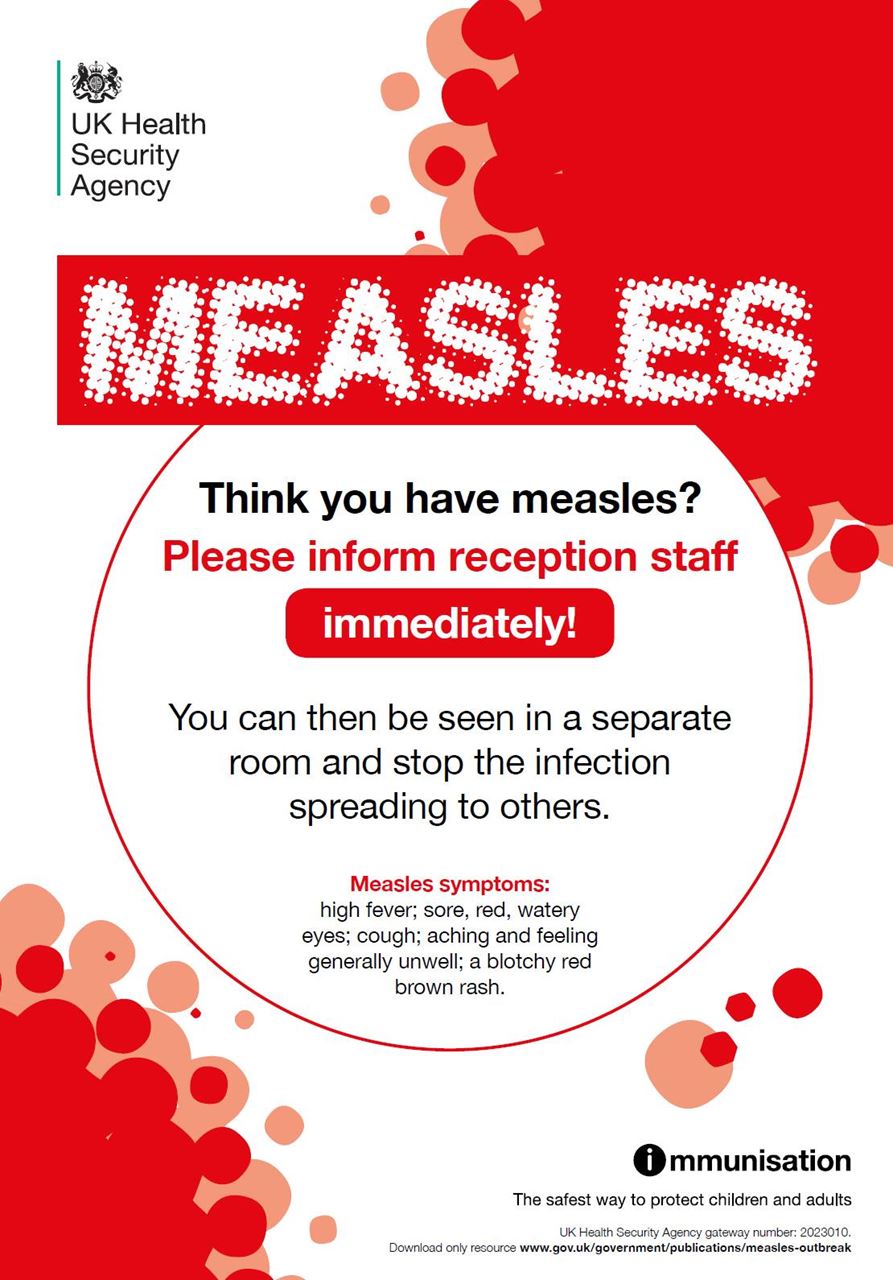 Keep up to date with the latest practice news here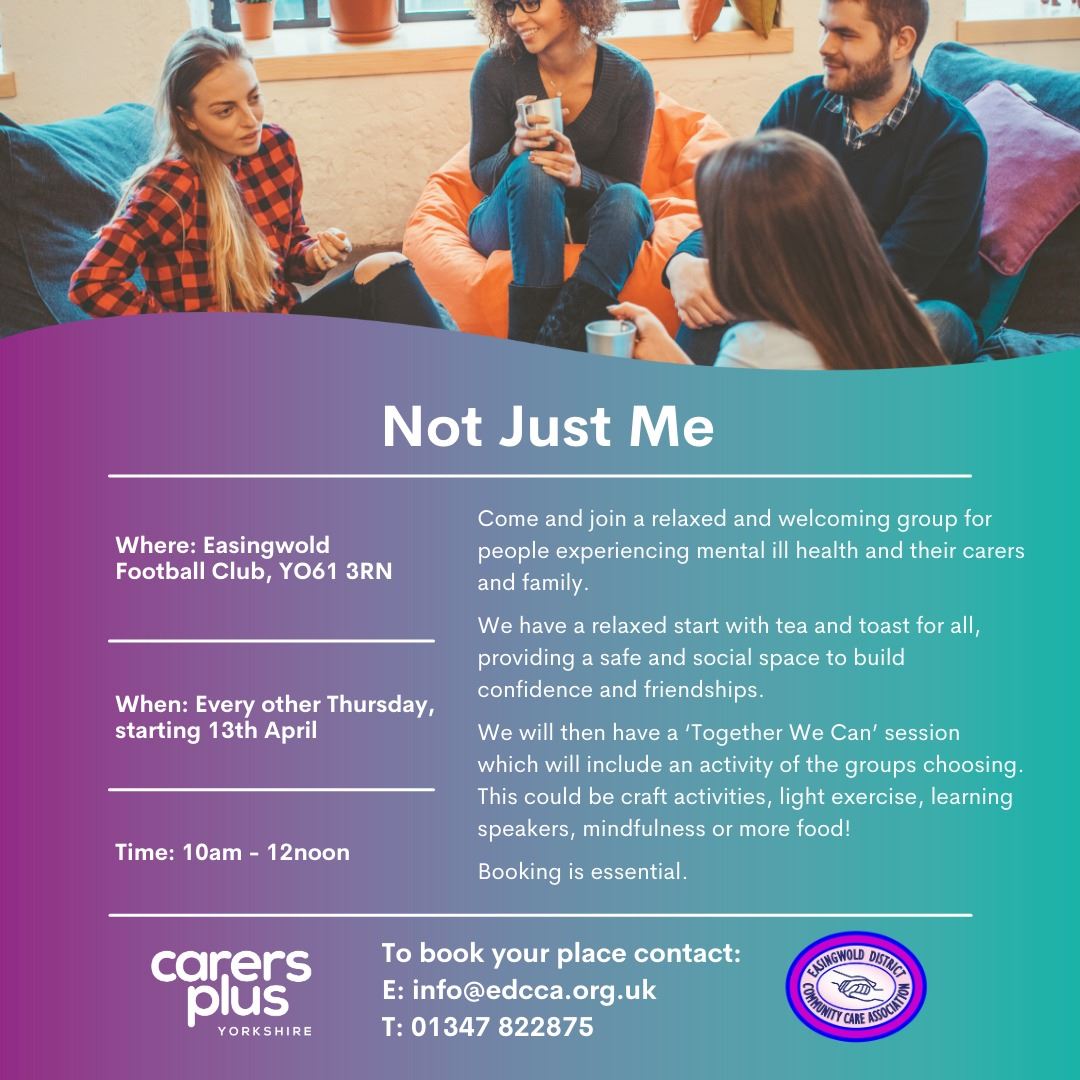 Patient Experience
The GP Patient Survey is an independent survey run by Ipsos MORI on behalf of NHS England. The survey is sent out to over two million people across the UK. The results show how people feel about their GP practice.
What do our patients say about Millfield Surgery:
97% had confidence and trust in the healthcare professional they saw or spoke to during their last general practice appointment
95% felt their needs were met during their last general practice appointment
91% find the receptionists at this GP practice helpful
86% were satisfied with the appointment they were offered
Click here for more information.